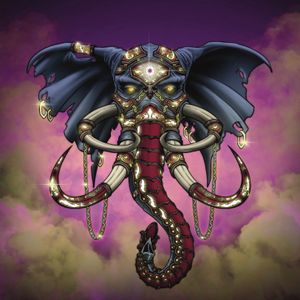 I could tell you how long I have been a DJ, how many clubs and parties I have played, and who I have opened for; but that would not explain to you the love and intense passion I have with electronic music.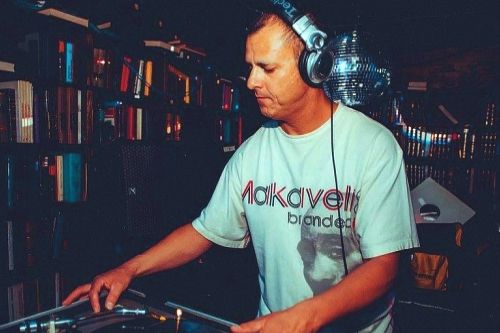 It all started more than 25 years ago while I discovered a pirate radio station on cable FM. There was no internet at that time. It was then I first heard the likes of Depeche Mode, Yello, and Divine, to name just a few. When I heard MARRS - Pump Up The Volume, I fell out of my bed and went nuts! I religiously listened every week to this station and recorded every episode on my Dad's Dolby cassette player, which had the ability to record two channels…you see where this is going!
From there I discovered my father had a Donna Summers album, which had "I Feel Love" on it. I listened to that track a thousand times, and too this day it is my all time favourite track. Thus began my search for dance music on vinyl. What do you think I did next? Naturally I tried to mix one vinyl record, with another track from my Ghetto Blaster onto the two track cassette recorder. It wasn't pretty by today's standards, but the kids at school were amazed! They had never heard this music before! I started making "mix tapes" for my friends. I would spend all my money at the only record shop downtown. I would go there every weekend and spend hours upon hours crate digging for vinyl, then come home and just listen and record. So began the journey to a life of music, DJing and producing.
Electronic dance music expresses emotion, can tell a story, and paint a picture. It encompasses every sound created and yet to be created, every genre of music is, and can be, layered within the heart of the bass drum. There is no other music that can do this, and that is why I love it.
On that note: It is not dance music; it is music that makes you want to dance…